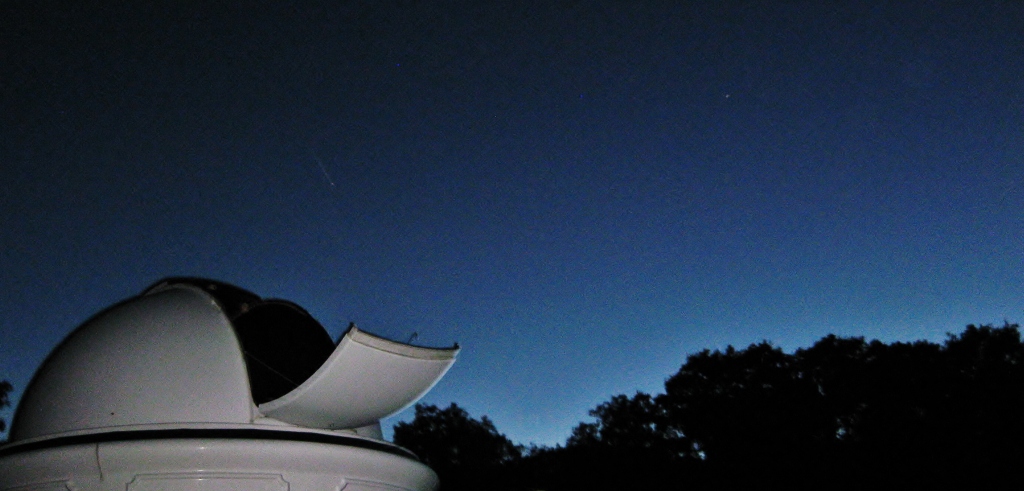 Location of
Observatory
Norrisville is a very small rural village in the northwestern corner of Harford County, MD. It is bounded by the Pennsylvania line to the north, the Baltimore/Harford County line to the west, Deer Creek to the south, with
the town of Pylesville to the east. It is primarily a farming community with rolling hills, highland plateaus and small valleys, and it is part of the
Deer Creek
watershed.
Deer Creek has been designated as one of the state's scenic rivers. An abundance of mature woodlands sits between the cleared agricultural fields and along the lesser stream valleys, providing a high concentration of natural habitat for wildlife, especially the bog turtle, a rare and endangered species in Maryland. Deer, skunk
raccoons and both red & gray fox are frequent visitors of the observatory along with our resident groundhog
Mr. Marbles who is quite content to dwell under the observatory platform and take in some rays on the deck
when the mood strikes him.
The area is served by two state roads, Maryland Routes
23
and
136
. In colonial America (MD)Rt 23 was part
of the early road system to York, PA.
A Little
Bit About Myself
I am an amateur Astronomer, amateur Meteorologist, storm chaser and weather observer for NWS, NOAA,
My interests in astronomy are deep space photography, solar imaging, asteroid hunting, meteor spotting and video capture and in meteorology my interests include weather data collection, data reporting, data archiving lightning photography, weather spotting and storm chasing.
My enthusiasm, ( some would say obsession ) for astronomy and meteorology began before the age of four. I was a very unusual child who had an unusual fascination with science. I had nothing to do with toys but was absolutely mesmerized by the forever changing sky. I would grow lost in the hours searching for the origins of clouds or staring wide eyed at an ocean of stars wondering how vast the universe is.
This is more than just a hobby for me, it's more like an adventure in science and engineering. I am continually adding, modifying, re-purposing or making my own equipment.
Astronomy Outreach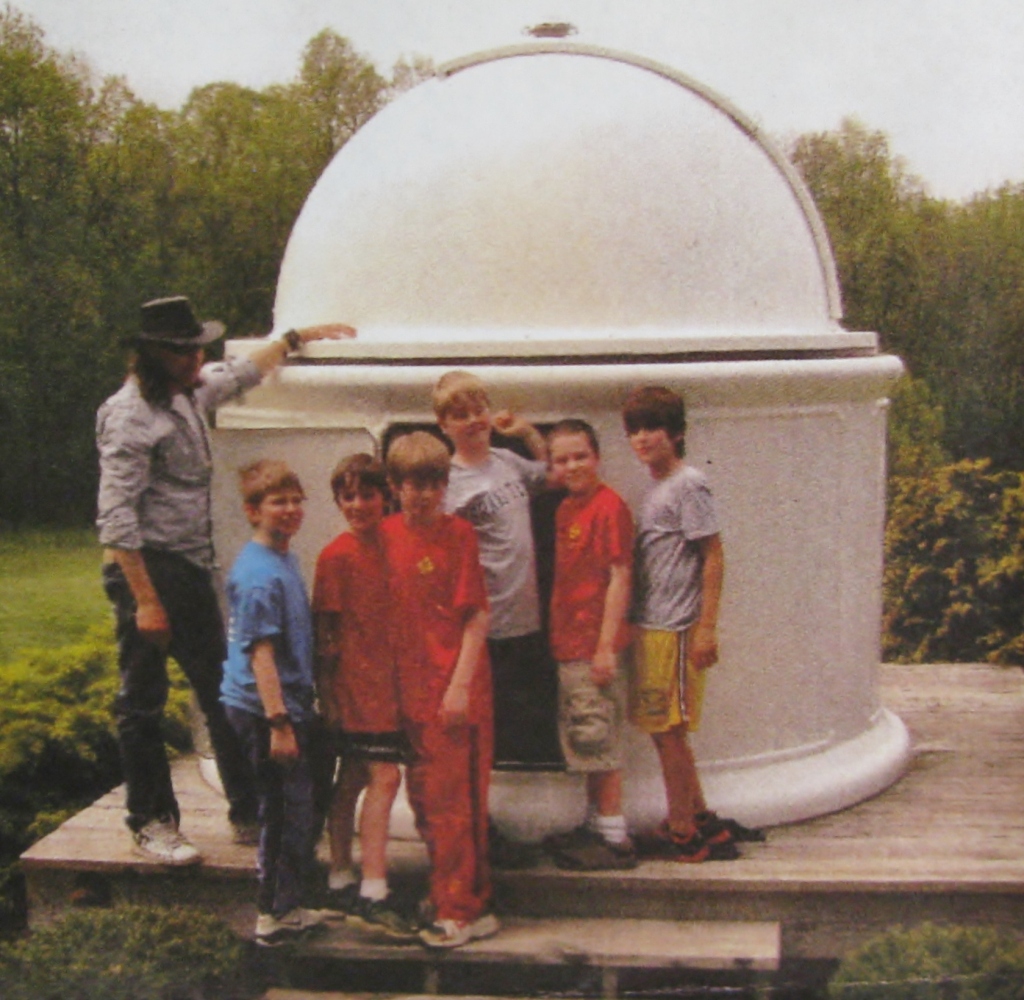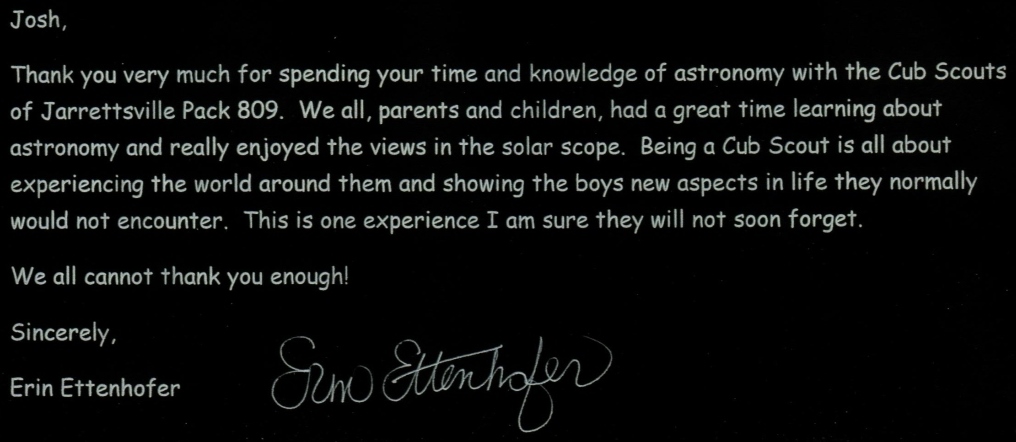 Astronomy Outreach is another way to share my interest in Astronomy and Weather. Introducing kids to the wonders of the universe is quite rewarding. Their reaction to the very first time they see the Sun, or rings of Saturn or one of the other planets is usually one of unspeakable awe.The almost overwhelming excitement is priceless. After they take a deep breath it's a million questions at what seems the speed of light.
KidSpeak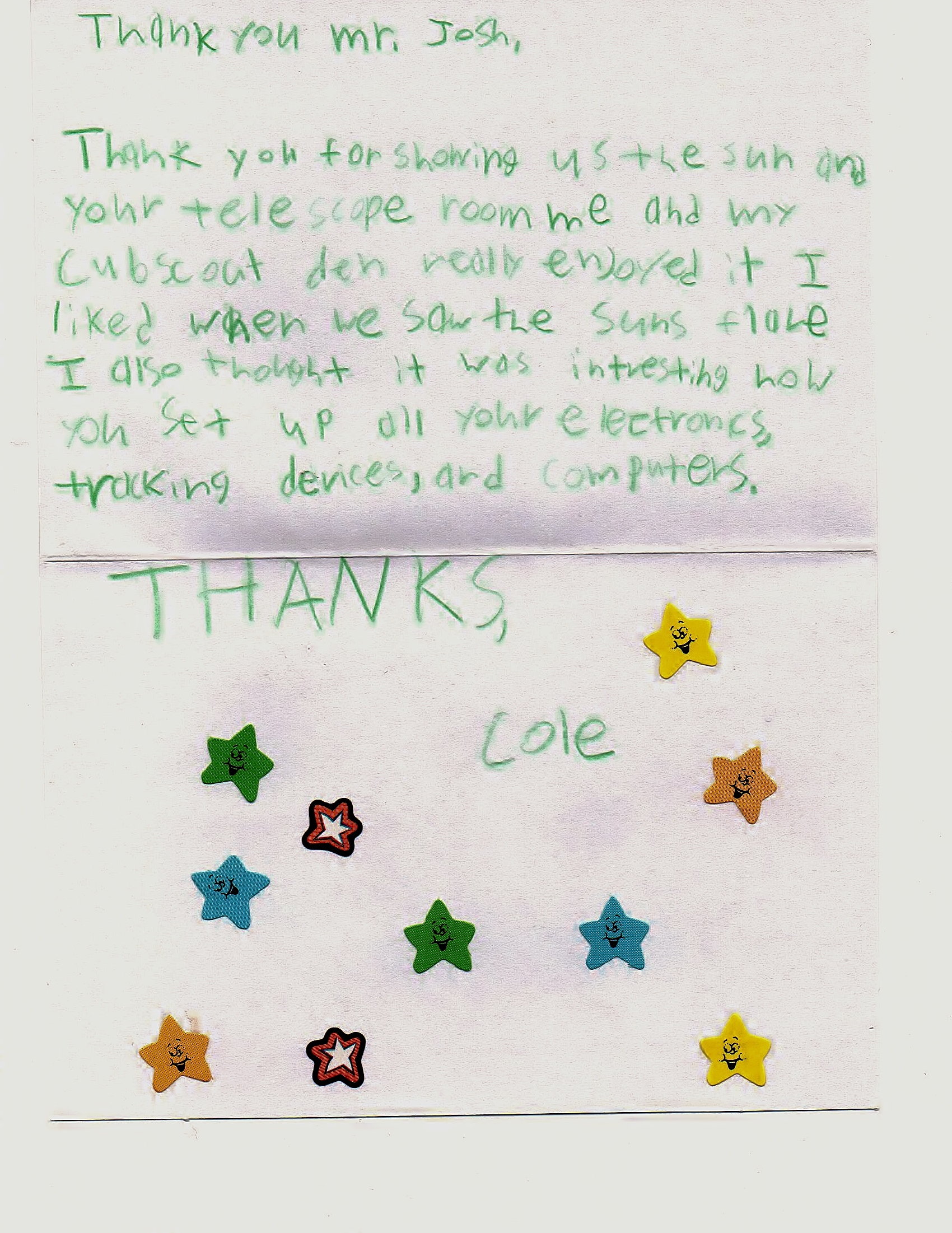 Last but not least, I am an Earthbound alien love child and musician. I play electric, six and twelve string acoustic guitar, mandolin, bass and the Theremin.
I like Pepsi because Coke burns your nose and I wear my hair long because I can......so nerr!!!
And if it isn't obvious I'm proud of my Scottish heritage too...A h-uile la sona dhuibh's gun la idir dona dhuibh!
Cheers,
Alba Gu Brath Translation "Scotland Forever"
Sola Virtus Nobilitat
Translation
"Virtue Alone Ennobles"