In Loving Memory
Sophie
Alway's my good girl,
Too well loved to ever be forgotten.....
You were a noble companion, a guardian and a friend loyal and true. Taken out of the hands of those who harmed you and into my loving arms. Though you are gone now, I will hold you forever....Sleep softly sweet girl....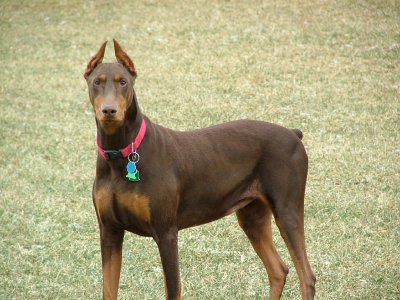 Ever vigilant.... Guardian of observatory, home and heart....
(Bottom) A testament to her determination
Although very weak & unable to walk well, her inner strength still reigned supreme...
Taken the day before her passing.