Latest Solar Dynamics Observatory Images
Courtesy of NASA/SDO & AIA, EVE & HMI Science Teams
Solar X-Ray Status:
Geomagnetic Field Status:
color="#FFFFFF" face="Verdana,Arial,Helvetica,sans-serif" size="1">
Sky Chart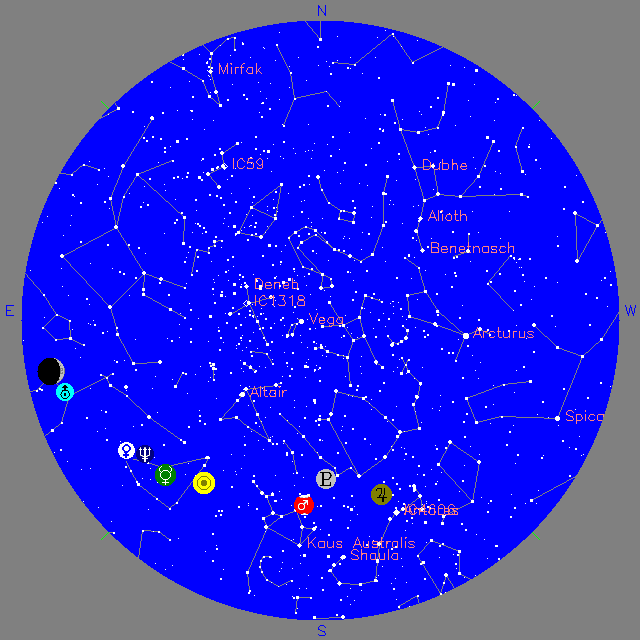 Space Station Tracking
(From Nasa)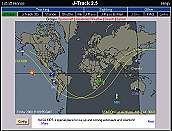 The content and all images on this website is copyrighted and is the property of the Owner and/or The Sola Virtus Observatory and Farpoint Weather unless otherwise noted. The use or reproduction of any content and/or images is not allowed except by permission only. Any unauthorized use will be prosecuted to the fullest extent of the law. The content on this website is for informational purposes only and I make no representations or warranties as to its accuracy. We will not in any event assume liability for any loss, injury or damage of any type from the use or misuse of any information or product found on and/or in the use of this website. The links made from this site or linked to this site may contain content ,vendor products or express views I may not endorse.
copyright © 2006 - 2023